Floating Video Ad
In addition to a regular Floating Ad we can also launch floating video button ads. Floating video ad is the same as our regular Floating Ad exception is that in addition we track video metrics, which are shown in the campaign. For the Floating video Ad we have a few requirements. Ad will be served autoplayed with sound off. 
Floating ad video is available both on DSP and SSP. Follow general floating ad requirements when running floating ad video.
Requirements
The file file should be in a .mp4 format.
The file size must be no more than 4MB.
Not possible to run floating video ads on iOS on battery save mode.
Since the initial banner is 250x150 in size, the video has to be in a wide aspect ratio. If the floating video ad will be a square, of course the video must be prepared in a standard square (4:3) aspect ratio.
Viewability tracking is a possibility.  To learn about it: https://manual.eskimi.com/books/floating-button/page/viewability-tracking-for-floating-ads
Tracked Video Metrics
Floating video ads will track standard video metrics - first quartile, midpoint, third quartile, complete, VTR, CPV, CPCV, cVTR, VCR, View, Mute, Unmute, Pause.
Example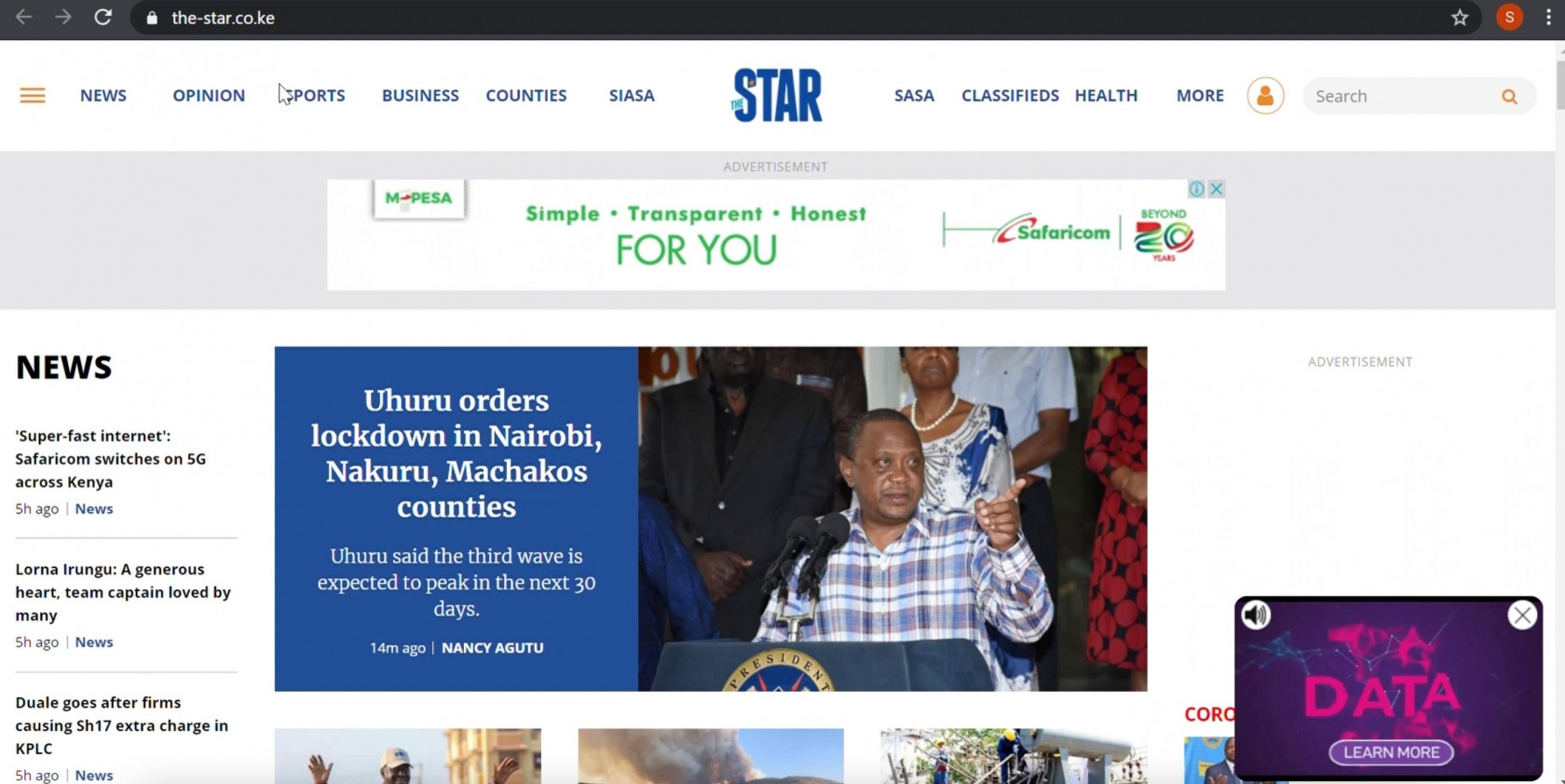 Value Proposition For SSP
User Engagement. Floating ad video is user engaging solution. Click through rate may seek over 3%-5%.
Video completion rate. As the video starts playing video completion rate is higher than average video. Completion rate for 30 sec. video seeks 50%-60%. 
Ad Viewability. On SSP ads are displayed with >80% viewability.