Admix
Admix is in-gaming advertising exchange. They place display ads in game environment. Making them non-intrusive. 
Top Apps
Karate King Fighting Games: Super Kung Fu Fight
MR RACER : Car Racing Game 2020
Rodeo Stampede: Sky Zoo Safari
Rodeo Stampede: Sky Zoo Safari
Mr Bean - Special Delivery
World of Tennis: Roaring '20s — online sports game
Trucks Off Road
Monster Truck Destruction™
Final kick 2020 Best Online football penalty game
Mini Golf Stars: Retro Golf Game
Mad Skills BMX 2
However, an in-depth app list can be found on traffic discovery. Additionally, it is possible for Admix to integrate some relevant local app, but contacts and demand should be shared accordingly. 
Admix has over 400+ unique apps. They serve over 4B+ ad impressions. 
Monthly Ad inventory by TOP country
| | |
| --- | --- |
| Turkey |  163,000,000 |
| Indonesia |  130,000,000 |
| Pakistan |  123,000,000 |
| Egypt |  117,000,000 |
| Russian Federation |  106,000,000 |
| Viet Nam | 72,000,000 |
| Bangladesh | 55,000,000 |
| Saudi Arabia | 37,000,000 |
| Kazakhstan | 31,000,000 |
| Jordan | 24,000,000 |
While for other countries traffic volumes can be visible on traffic discovery. Keep in mind that traffic volumes can fluctuate depending on the country and period. 
Creative formats
 Admix allows standard IAB creative formats. Exhange supports - HTML, Creative tags (DCM, Adform and others), gif, jpg formats. 
Creative formats
300x250
320x50
728x90
160x600
300x600
970x250
Why to run in-game?
 Formats are new, interesting and non-intrusive, creating genuine interest in the audience.
Brand association In Play, is received more positively than traditional in-app ads.
Reach people at moments of relaxed enjoyment through this unique virtual environment.
The gaming audience is diverse; including all ages, genders and marital statuses.
Examples of in-game ads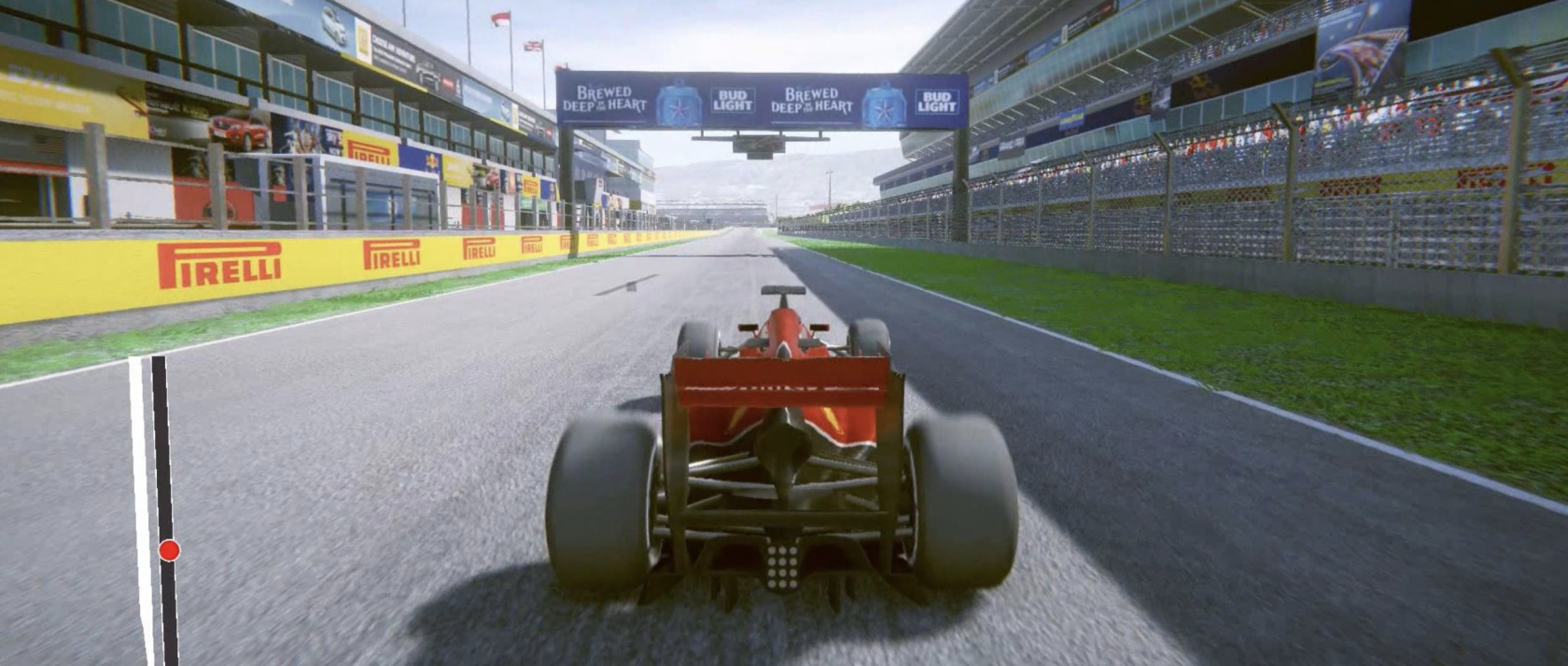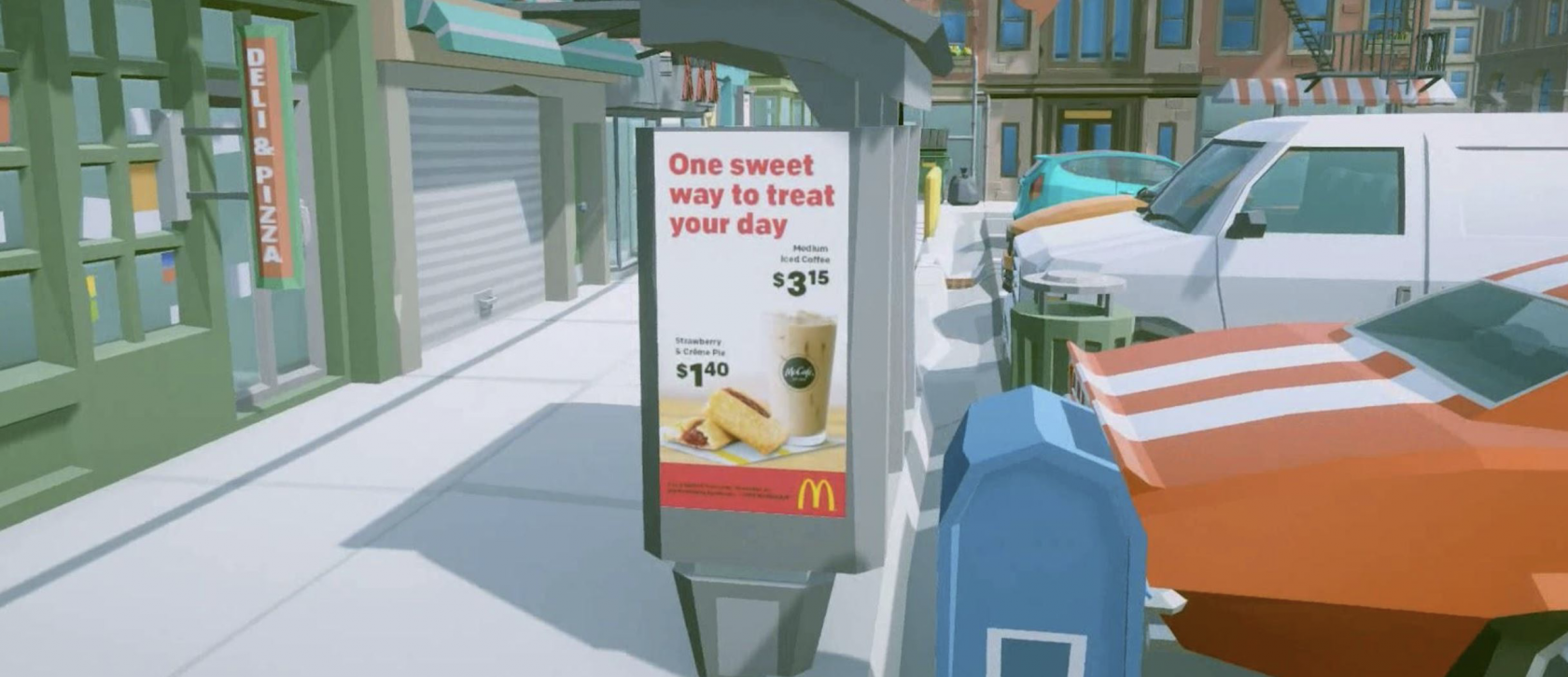 Policies
Admix does not allow alcohol, betting, tobacco advertising. If you need more information about Admix solution, contact the exchange directly.